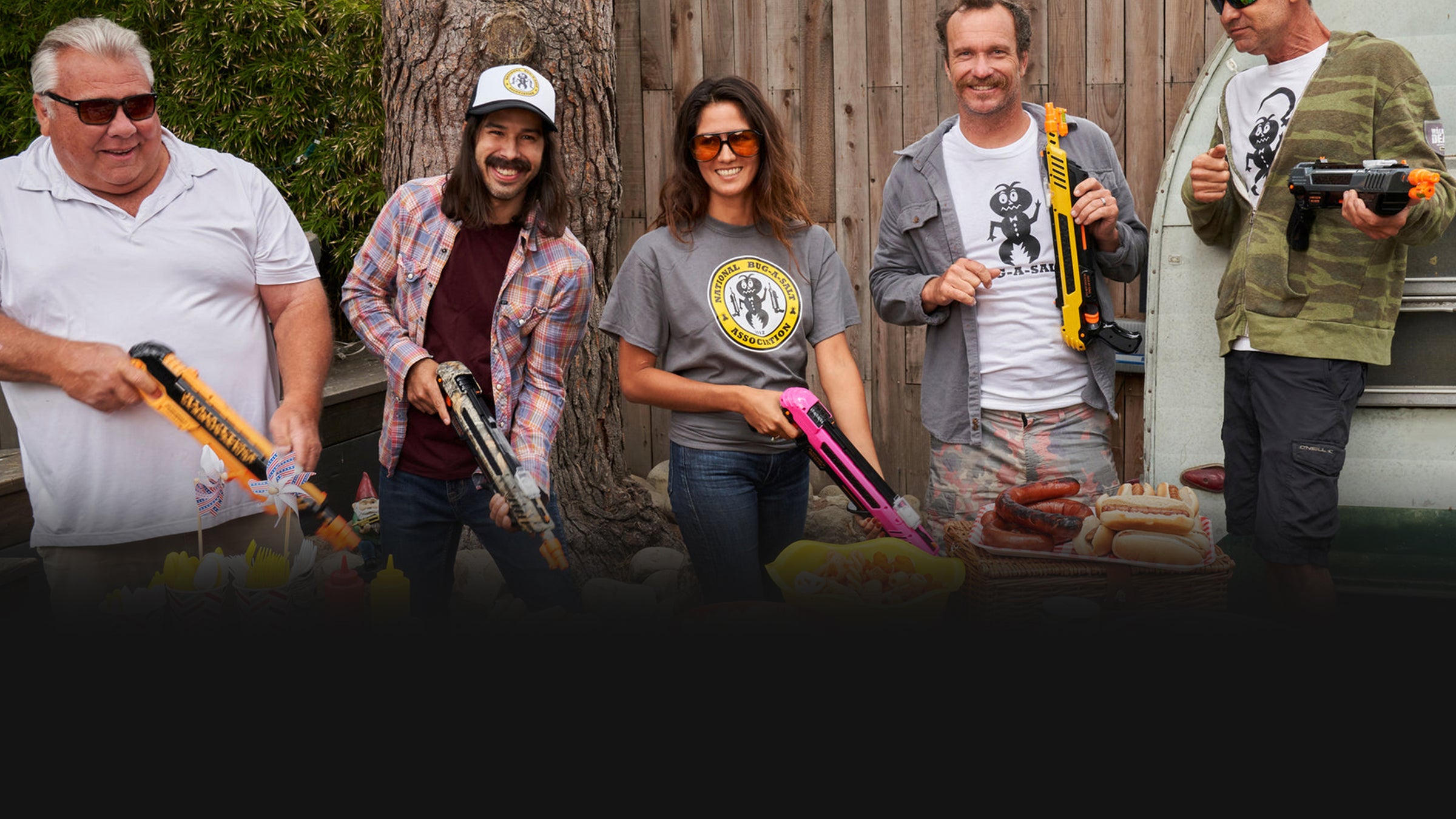 Introducing,
the bug-a-salt
The hit product that people love but bugs hate
With over 4 Million units sold, Bug-A-Salt has skyrocketed to becoming one of the more unique products with worldwide success.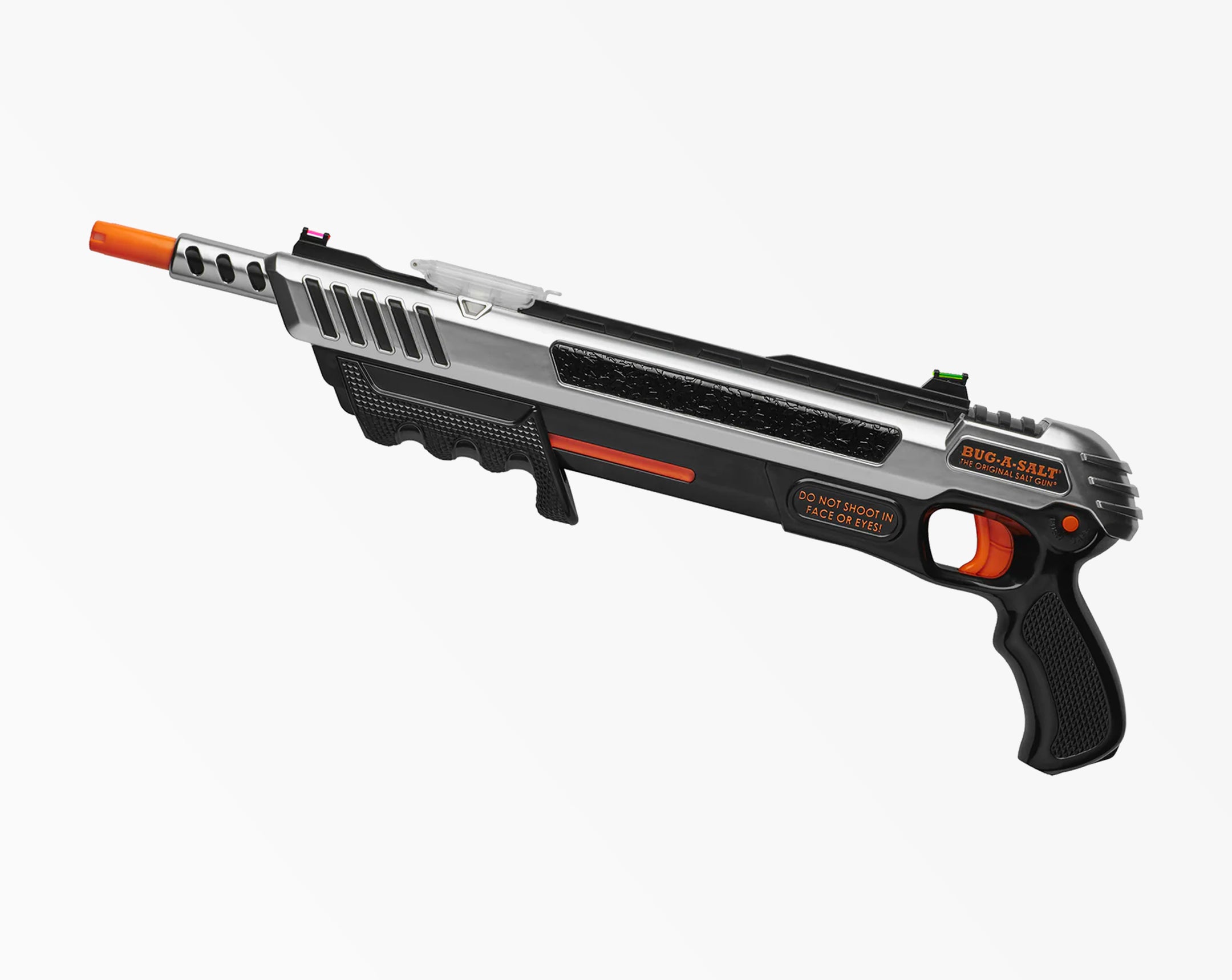 What is a bug-a-salt?
The Bug-A-Salt is an air-powered pump-action shotgun that uses regular table salt to annihilate house flies. 
20+ Years in the making
Founder, Lorenzo Maggiore, began work on the first prototype in the 90's.
His attention to detail and focus on building the highest quality product possible shows on the latest model, the Bug-A-Salt 3.0
What do the customers say about it?
★★★★★

Whatever you think this might be, it's better. It's very thick and heavy material, definitely no toy. It feels well made and solid.

Janine H

Canada
★★★★★

This is without doubt a quality build and design. It feels like a powerful blow but that's just it a blow of salt dust.

Bryce W

Austalia
★★★★★

I love the Bug a salt it kills the flys and you have fun doing it now everyone at home wants to use it so I bought a second one

George B

New Zealand
target market
Typically fun-loving males who don't take life too seriously, aged 18-65 who are likely interested in:
Fishing, Hunting, BBQ, Sports, Outdoor activities.
Also, Partners/family of this demographic, looking for a great gift that provides a real talking point.
publicity coverage
Some of the world's most notable publications have already done the selling for you!
why should you be stocking bug-a-salt?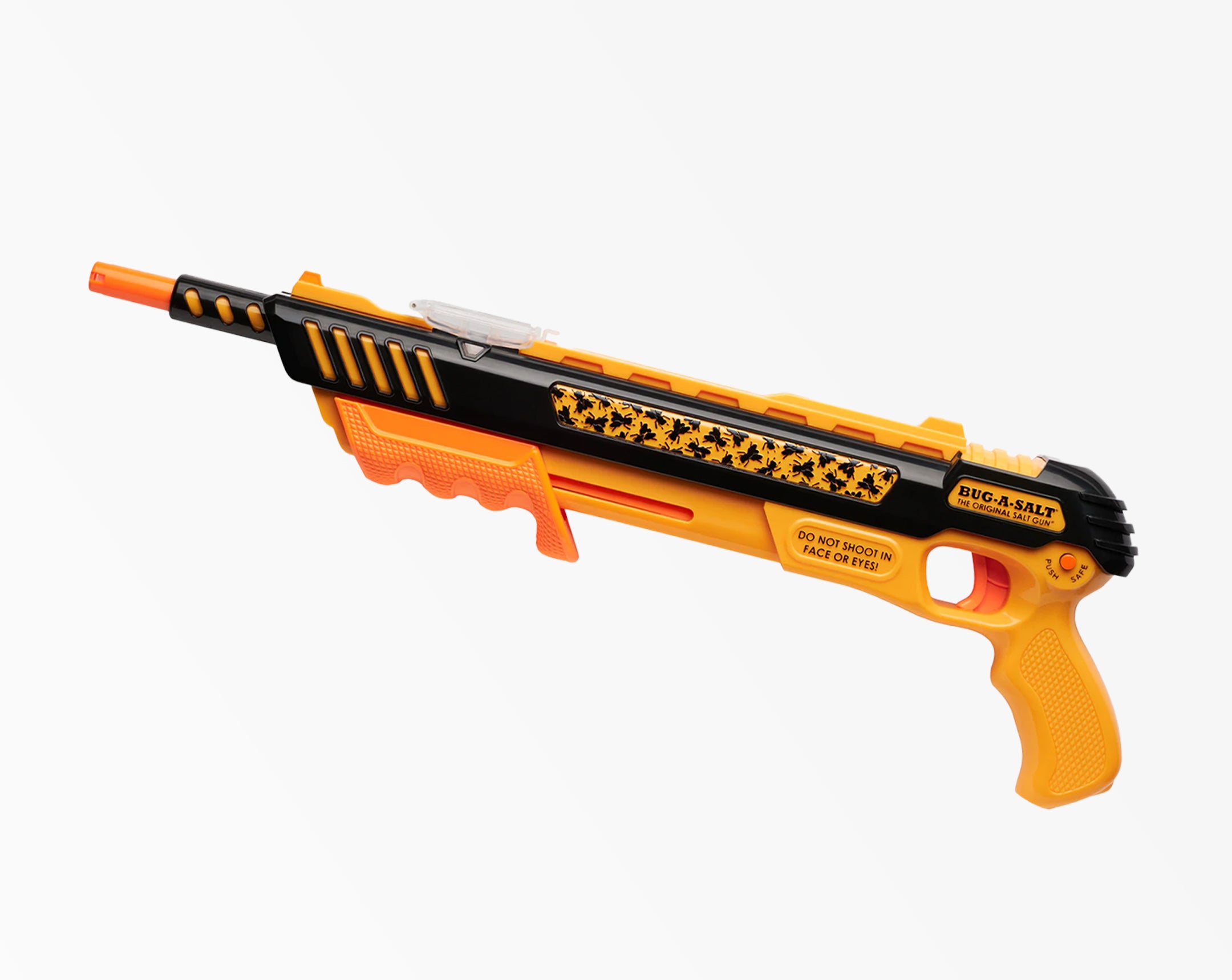 viral product that's always selling out
Appeals to a broad customer base 
great profit margins
Ready to begin stocking bug-a-salt at your store?
Resellers buy with the intent to sell directly to customers (end-use consumers) through their own venue, store and website within Australia only.
Resellers are NOT granted rights to sell on ANY Online Marketplace.  Such as Ebay, Amazon, GraysOnline, MyDeal, Catch.com.au, Kogan or LIKE websites or marketplaces.
If unclear Resellers must request express consent for the proposed channel/website from MACVAD or Urban Leisure Ltd in writing.  
Resellers must sign the Terms & Conditions agreement; a full copy will be provided via email.
Warranty
Bug-A-Salt carries a full one-year warranty.  We will support any claims within this period and replace with new stock ASAP.  
Please email: rowena.clarke@macvad.com

MACVAD is the appointed distributor for SKELL INC. the manufacturer of Bug-A-Salt for the; European, Australasian, UK, South African and Canadian region as listed here on https://www.bugasalt.com/pages/international-orders